You will learn some of the biggest tips, hacks and blueprint winning formulas to growing your Instagram and how to use it to gain hundreds of new clients and drive sales with absolutely no advertising costs at all.
"Natasha, until I read your book, the only self-help book I ever recommended to anyone was this one. Now I have two, and the interesting (and possibly not surprising) thing is they tell a similar message in a slightly different way. I think your way of writing and getting your message over will resonate better with the people that really need help. It's small steps that make a big difference. Every teenager needs to read your book."
- Chris Branch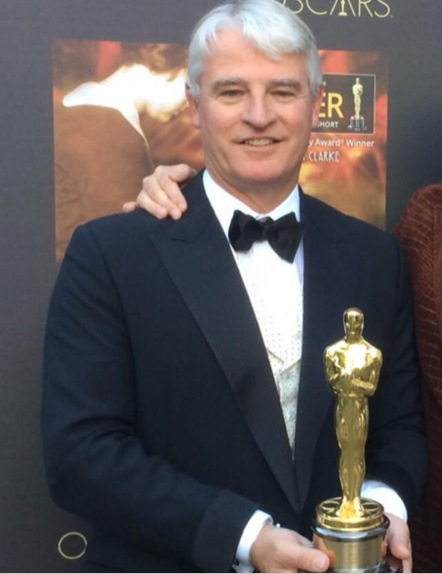 I am a thought leader to the new generation. In today's world no one has time to be doing years of practicing before they see results and that's where I come in. We live in a digital age, an age where people want fast access to knowledge and quick results. I connect people's purposes in life to a business and teach actionable practical steps to designing the life they want. With my action plan resources, you too can achieve your life goals. So now let me equip you with the tools to success, health, wealth, love, and happiness and live your life to the highest level where you can then immediately begin contributing to this world.