Are you tired of trying to grow your following?
Do you want to grow your business by millions of dollars?
Do you want new leads for FREE?
Then, this course is for you!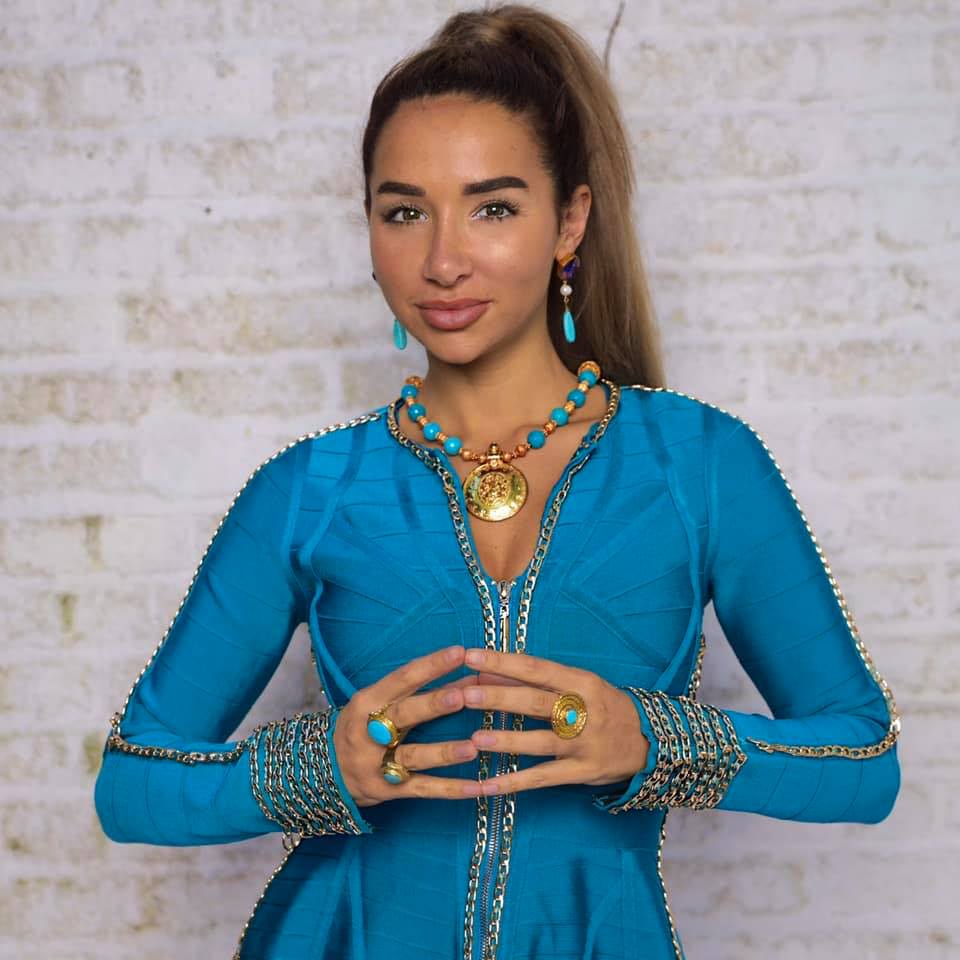 Natasha Grano
Natasha Grano is a Global influencer with millions of followers on social media. She is a leading Thought Leader to the new generation, Motivational Speaker, Best selling Author and #1 Social Media Expert. Natasha's wisdom went viral on social media and has generated over 100 Million views & millions of followers making her one of the most respected names in her field online internationally. Drawing on her experiences, Natasha shows you how to use your network to create your net worth and elevate yourself and your business to the highest level. Natasha is on a mission to mentor, empower, and draw the full potential out of every person with the promise that positivity, proactiveness and heartfelt passion in whatever it is you're doing is a sure way to get the very best out of life.
Course Breakdown
✓ How to create and run your Instagram page as a business
✓ Injecting your brand into your social media platform on a higher level to attract sales
✓ Converting followers into customers
✓ How to Go Viral
✓ Learn top tricks of how to grow your Instagram following fast
✓ Discover how to monetize from different features on Instagram and how to get noticed
✓ How to post valuable and engaging content
✓ Learn how gain a loyal audience
✓ Learn how to find new leads through specific networking techniques
✓ 
Learn top techniques to gain brand awareness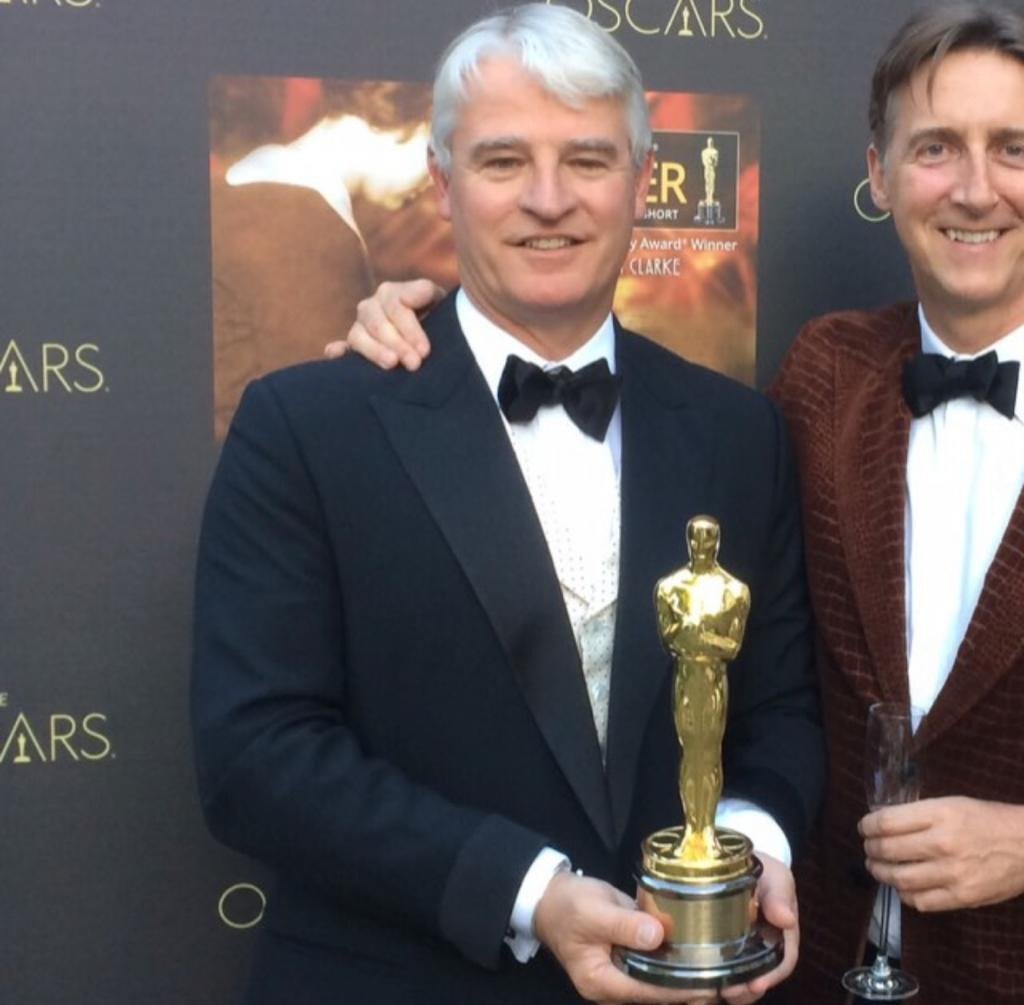 Chris Branch
-Oscar Award Winning Producer
Natasha, until I read your book, the only self-help book I ever recommended to anyone was this one. Now I have two, and the interesting (and possibly not surprising) thing is they tell a similar message in a slightly different way. I think your way of writing and getting your message over will resonate better with the people that really need help. It's small steps that make a big difference. Every teenager needs to read your book.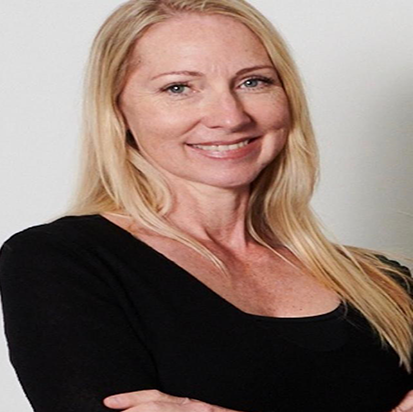 Stephanie Molina
-CEO ASMANTRA SPORTS
For a long time, I had felt I really needed to improve my social media skills, and Instagram was a platform that I have never used and had no idea about. Many people had asked me whether I was on Instagram, and I was embarrassed to always say no! I felt intimidated by the younger generations who were so "with it" when it came to that. I knew I could never grow my business without it, so when I had the opportunity to see Natasha Grano talking about her Instagram course, I just knew I had to jump in and do it. I ran for my wallet and signed up immediately for her 4-day course.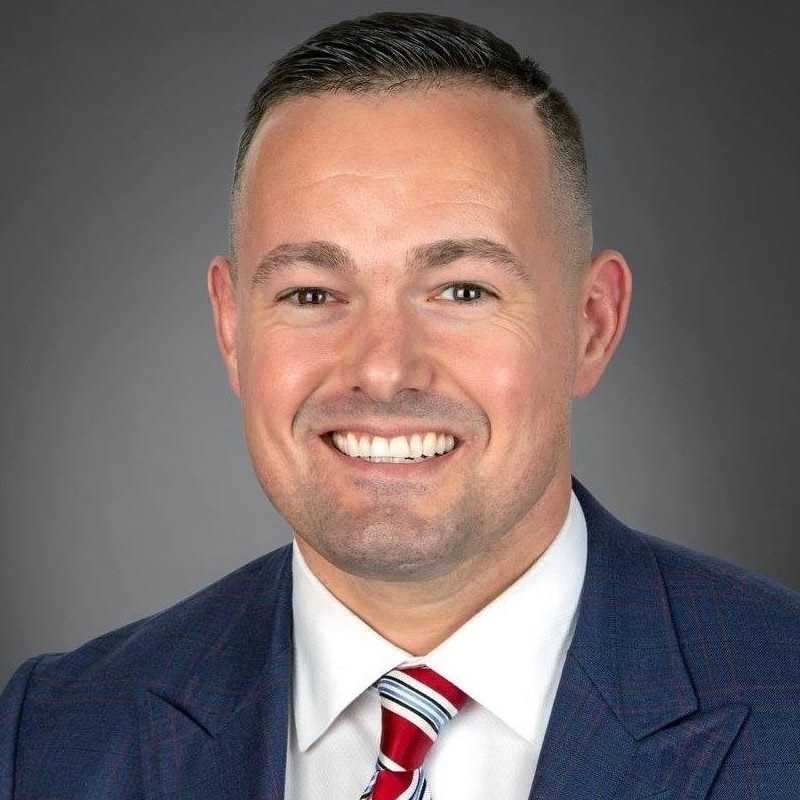 Kurt Mueller
CFP®, ChFC®, CLU® & MS Certified Financial Planner™
I had the pleasure of connecting with Natasha through one of her IG growth webinars. I could tell right away that she has a tremendous passion and energy for helping others! I was so inspired after the webinar that I invested in one of Natasha's group IG growth courses and am so thankful that I did! Over the course of our 4 sessions, I learned so much regarding best practices and actionable tips to grow my brand on IG. Natasha was very helpful and always willing to answer my questions/concerns. Simply put, Natasha is an AMAZING human being and I HIGHLY recommend her IG growth course if you are SERIOUS about growing your brand on IG. I am beyond thrilled that I made the investment!